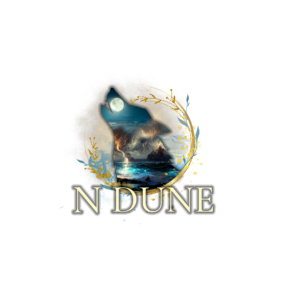 These paranormal romances are set in a dystopian world where humans are no longer the apex predator. Shifters, vampires, fae and witches roam the land that was once the British Isles. Triggers through the series include violence (lots of it), dubious and non-consent, and death that may require a whole box of tissues.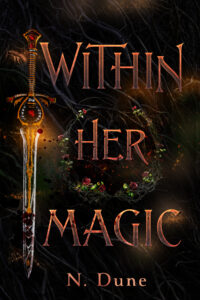 Merissa
My time in the shadows has come to an end. It's time to stand up and fight.
After the brutal murder of her parents and being forced to leave her beloved sister behind, Merissa has been single-minded in her mission—learn to control her magic and become a more powerful witch in order to return to the wolves' territory and free her sister.
Kayden
My wolf grows restless with his need to protect and claim her.
Four years ago, on the day of his brother's wedding, Kayden met his fated mate and vowed to keep her safe and out of his father's clutches. Now she is no longer the young, inexperienced witch he let go and tried to protect. She is a warrior, a force to be reckoned with, and he intends to claim her.
Within Her Magic is a dark paranormal fantasy and not for the pearl clutchers amongst you. Not suitable for those under 18. Triggers include violence (lots of it), dubious and non-consent, and death, which may require a whole box of tissues. You can also expect some steamy scenes.
Published March 28th 2023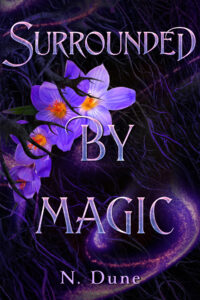 In a world where mates are rare, destiny has brought Lileth three – a vicious vampire, a nerdy witch, and a stubborn Fae. As they travel through the once great British Isle searching for answers and trying to find allies for the new Alpha of the Northern Territory, everything is not as it seems. Surrounded by a dark force, they will need to use their combined strength, skills, and power to determine what is true and what is fake.
Will their love survive, or will their fragile, newly formed bond be broken?
Surrounded By Magic is a dark paranormal fantasy for adults and book two in the Trust in Magic series. This steamy romance contains themes that some readers may find disturbing. Please read the trigger warning carefully.
For a better reading experience, it is suggested that you read Within Her Magic first.